Their Future Today is a UK charity working to improve the lives of Sri Lanka's forgotten children. Launched shortly after the tsunami when its Founder Lynn Stanier visited Sri Lanka to volunteer, the charity initially sought to improve the lives of institutionalised children living in a state-run Orphanage near Galle. After witnessing the dire circumstances in which they were living, Lynn set out to improve their lives wherever possible.
Commencing with renovations, supplementary supplies of food, medicine and clothing, Their Future Today began working within the orphanage and surrounding community. Over time a team of ten TFT house mothers have been employed and are now providing supplementary care and support within this government institution. Along with the day to day care these Housemothers seek to create safe and loving attachments for these children who have often been traumatised and abandoned.
In the past 10 years Their Future Today has gone on to reunite and re-house two single mothers with their five institutionalised children. These families are now self-sufficient and the children all attend school. More than 90% of institutionalised children do have existing families, but often parents are unable to support them and feel they have no other option but to send their children away. TFT has made it their mission to put in place preventative measures for families most at risk through support ranging from medical treatment, physiotherapy, supplies, medicine, clean water and sanitisation.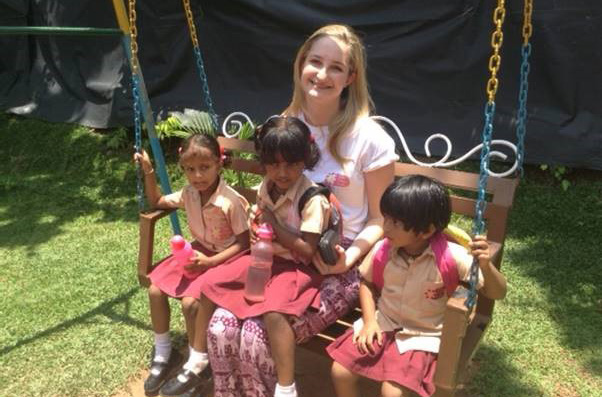 The latest in a long line of achievements including providing schoolbooks for education to 2000 disadvantaged children has been the newly opened Their Future Today International Pre-School supported and funded by Mercury Holidays. Single parent families, who also lack an extended family support structure are at extremely high risk of placing their children in an institution as they are unable to both work and care for their children at the same time. In these cases they see no alternative but to place their child in Government care.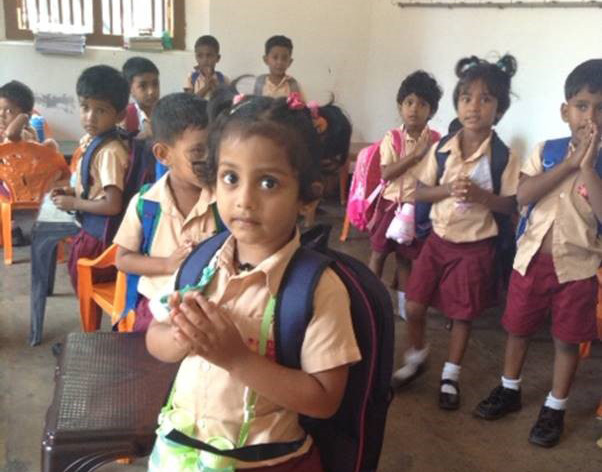 In launching the Pre-School, TFT hope to provide free of charge and low cost day care to families who face this predicament. Provision of this care will not only allow parents to work whilst their child is looked after, but will provide the early stages of education and stimulation for these children both in English and Sinhalese.
Mercury Holidays has funded the Pre-School for its initial year of operation, covering all staffing, provisions and operational costs since January. The school currently has 32 children, and TFT are looking to expand the hours of the Pre-School to become a full day care centre in the near future. The school is fast becoming a hub for the local community and the charity is investigating further ways of sharing nutritional and health education as well as cottage industry opportunities with local villagers.
As a direct result of the Pre-School launch, two children have already been reunited with their family as their parents can now work whilst they attend classes.